Global Water are heading to OzWater '21!
Global Water are excited to announce that we're heading to OzWater '21 from May 4th to May 6th at the Adelaide Convention Centre.

What is OzWater?
OzWater is Australia's international water conference and trade exhibition, run annually by the Australian Water Association. This event encompasses a three-day conference with a selection of keynote and invited speakers, scientific and technical papers, case studies, workshops, panel sessions and poster presentations, as well as an exhibition of over 180+ exhibitors.
Global Water at OzWater '21
Global Water will be exhibiting at the Adelaide Convention Centre for OzWater and we couldn't be more excited! We'll be located directly near the front entrance at #C08!
Our team will be showcasing some of our leading wastewater and stormwater products, including:
Our team will also be offering complimentary coffee to all visitors! There is also a daily prize in our Business Card draw - offering an exclusive esky filled with one of our client's top brews. Can you guess who?
Here's a handy map to help you find our Global Water stand: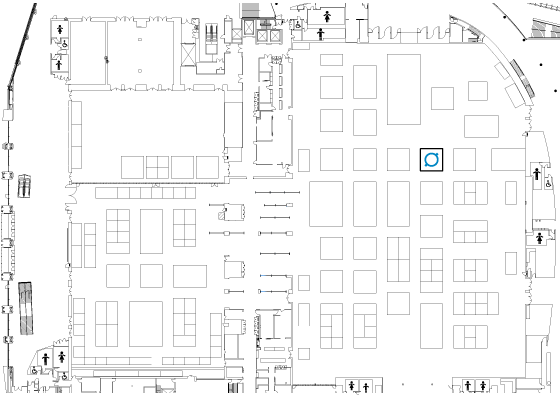 Our team of experts will be on hand to discuss any current or upcoming events! If you can't make it to OzWater, don't worry you won't miss out. We'll be vlogging every day from our stand, sharing all the daily happenings... Follow us on LinkedIn to stay in the loop.
Want to go but don't know how to attend? Register for a FREE trade pass here.
We can't wait to see you at OzWater in a couple of weeks.