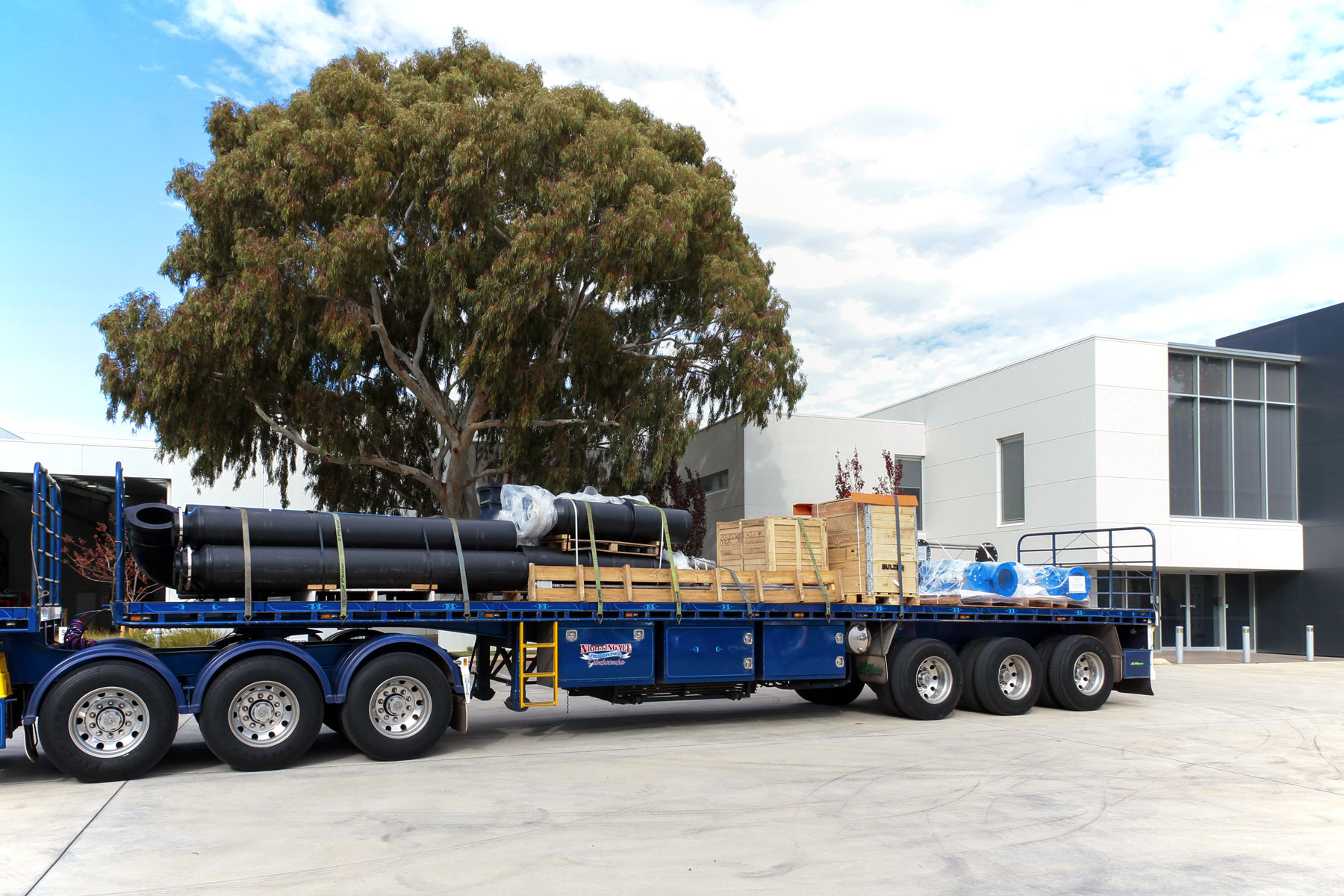 About Global Water
Global Water partners with municipalities, engineers, civil contractors and plumbers to engineer and deliver world-class potable water, wastewater and stormwater collection, pumping and treatment systems across Australia.
We offer expert technical advice, chemical process and mechanical engineering services, project management services and cutting-edge product innovation.
For over 40 years (formerly as All Pumps Supplies), we have undertaken numerous water infrastructure projects, including large turn-key treatment plant upgrades.
Global Water meets statutory regulations and compliance standards for sustainable potable water, stormwater and wastewater plants and equipment throughout Australasia.
Global Group of Companies
We search the globe to source the most advanced, cutting-edge wastewater products that offer the best energy efficiency and lowest operational cost for residential, industrial and commercial infrastructure projects.
Global Water is a division of Global Group of Companies, incorporating Global Pumps, Global Water and Global Reliability. Take our Virtual Tour here
With offices and warehouses in SA, NSW, VIC, QLD and NT, Global Group provides reliable service and support across Australia.
Global Group is part of the Intrax Group, a global company with four major locations: Global Group Australia, Atlantic Pumps United Kingdom, All Pumps Argentina, and Excel Fluid Group USA. Intrax specialises in industrial equipment solutions for mining, quarrying, manufacturing, municipal and civil, oil and gas.